Browse our range of jewellery collections from Modern Vintage Style. All our jewellery is handmade and
and delivered in our Modern Vintage Style Gift Boxes. Free postage for UK orders over £45.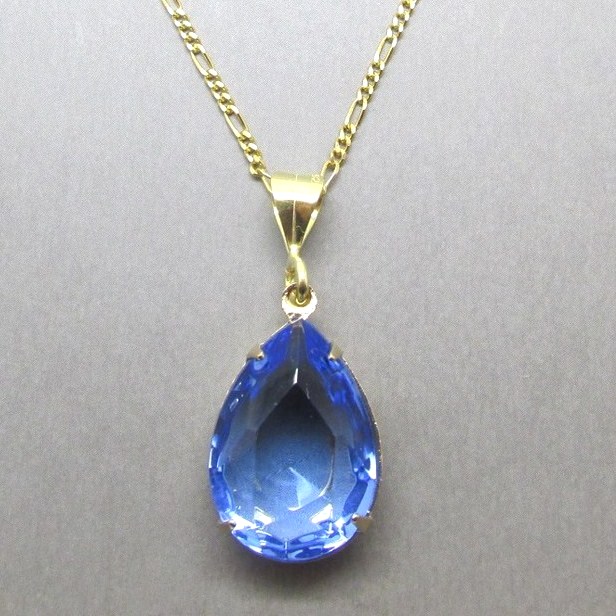 Aquamarin

e Blue Citrine Chalcedony Clear



Gemstone Moonstone Multi Gem Rose Quartz Smokey Quartz


Amethyst Art Deco Style Flower



There are no products to list in this category.
A B O U T

Amethyst is a purple variety of the mineral quartz. It comes in a range of colour from pastel and light purple hues through to deep shades of purple. It is one if the most popular varietys of quartz and is used in both designer jewellery and costume jewellery.

It was not commonly found until large deposits of amethyst were found in Brazil in the 19th century. Ametrine which is found in Bolivia is a variety of quartz which includes a mixture of both the purple amethyst colour and also a yellow colour.
For more information on amethyst jewellery see our Blog Articles:

Amethyst FAQS

and

Amethyst Cleaning and Care Guide