Browse our original gemstone jewellery collections. All our jewellery is handmade and
and delivered in our Modern Vintage Style Gift Boxes. Free postage for UK orders over £45.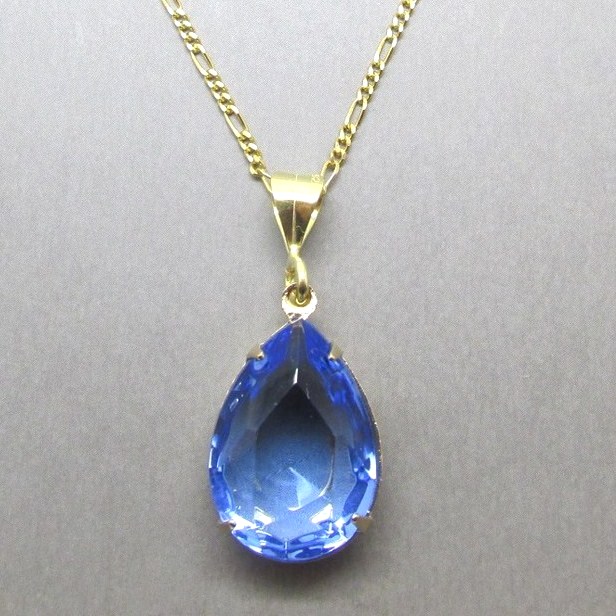 Aquamarin

e Blue Citrine Chalcedony Clear



Moonstone Multi Gem Rose Quartz Smokey Quartz


Amethyst Art Deco Style Flower



There are no products to list in this category.