AVAILABILITY AND SOURCING OF GEMSTONES
Due to the ongoing exploitation of deposits, the development of new mining technologies and the discovery of new sources, the availability of a wide range of gemstones has increased. Diamonds were once only sourced in India, however they are now sourced in quantity from Brazil , Borneo , and various African Countries, well as Russia, Australia, and Canada.

With the increased choice of gemstones, jewellers need to know much more about the sources and colours of gemstones. The popularity of gemstones are generally led by quality, fashion, and availability.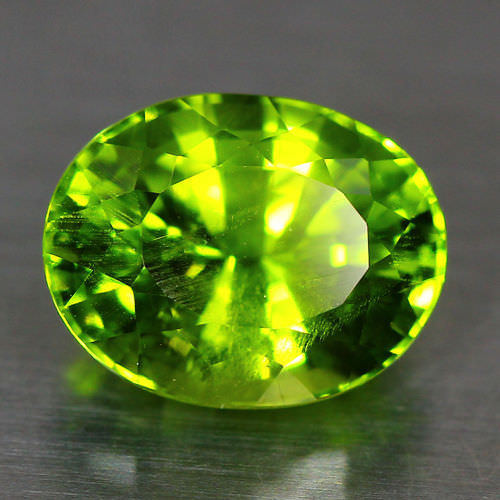 Above L to R: Tanzanite ring, sapphire pendant, and aquamarine necklace:.
For more examples of beautiful

gemstone jewellery

visit

Modern Vintage Style



Whether you decide to source your gemstones from a wholesaler, independant gemstone dealer, auction house, large retailer, or small store will depend on your experience and needs.

Consider the problem you may have in finding two matching gems for a pair of earrings, or several for a necklace or bracelet. Decide whether you need particular features or gemstones such as colour, shape, or size, and also if you wish the material to be identified or certified by a gemstone laboratory.

A gemstone dealer can be asked to source large gemstones, or matching stones for a particular customer or design. Some dealers will have expertise in a particular area of the world or may specialise in a particular type of gemstone. A ruby sapphire dealer may have experience in dealing with Sri Lanka and Thailand, while others may only source certain coloured gems from Africa. Other dealers may carry a wide range of stock.

Gemstone colour is no longer dependant on the source as it is now common for heat treatments and irradiation to be used to enhance or change colours. This enables sources that were generally though to be inferior to produce marketable gemstones. They are able to compete with the famous blue sapphires of Sri Lanka or the blood red rubies of Myanmar (Burma).

Fashion affects the popularity of gemstones. Although diamond remains the number one choice for an engagement ring, fancy colours of diamonds are now sought after (natural and heat treated), as celebrities choose large and very colourful diamonds.

Tanzanite, the blue gem first discoverd in 1967 is mined from only one location in Tanzania. As the source has reduced, the rarity and perceived value has increased. The sense of "buy it now"" or lose out has become a strong marketing tool.